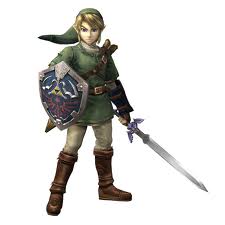 "Navi, awaken."
Groggily, the fairy sat up. "I'm awake. What do you need, Great Deku Tree?
The tree's face was grim and serious. "I fear that an old evil is descending upon the land."
"What do you…" Suddenly, Navi was wide awake. "Wait, you don't mean…?"

There was something wrong. Zelda could sense it.
She rushed out of the castle, surprising all the guards. She ran through town, and nobody knew what was going on. What was wrong with the princess? Then they saw where she was running.
Zelda ran straight until she was standing Continue reading →